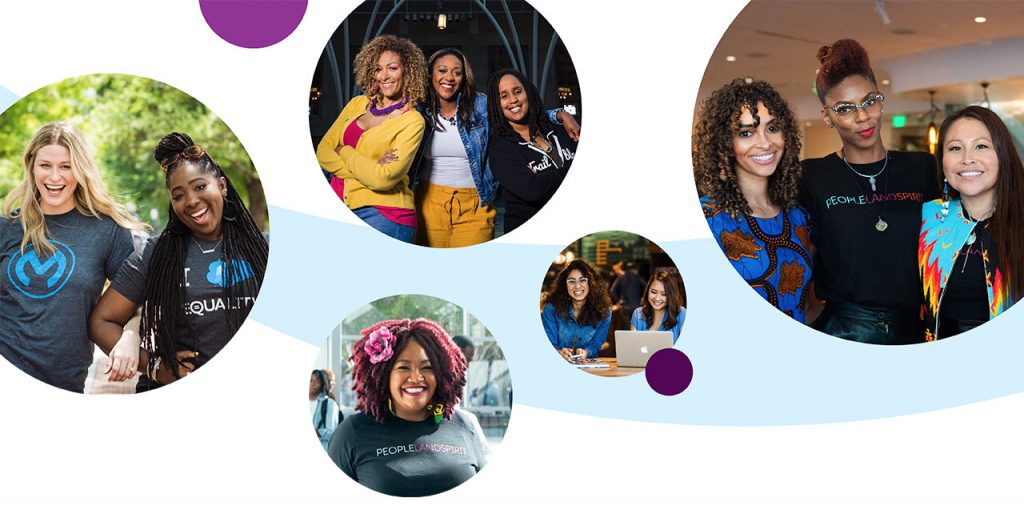 EQUALITY AT SALESFORCE
Equality is a core value at Salesforce. We believe that businesses can be powerful platforms for social change and that it is our responsibility to further Equality for all. Creating a culture of Equality isn't just the right thing to do; it's also the smart thing — empowering us to innovate, build deeper connections with our customers, and ultimately become a better company.
We strive to create a workplace that reflects the diverse communities we serve and where everyone feels empowered to bring their full, authentic selves to work. We have a Chief Equality and Recruiting Officer and an Office of Equality, dedicated to partnering across Salesforce to drive change. Clearly, there is more work to be done, but together we can build the path to Equality for All.
ABOUT SALESFORCE
At Salesforce, the global leader in Customer Relationship Management (CRM), we bring companies of every size and industry together with their customers. Guided by our values – Trust, Customer Success, Innovation, and Equality – we transform businesses, careers, and our world.
You can find us building relationships with customers, volunteering in our communities, and creating powerful technologies. Our employees go the extra mile to create a better tomorrow for all. When you join Salesforce, you join a global family and we take care of each other.
Together, we can all make a difference. Transform Your Everyday with Salesforce.