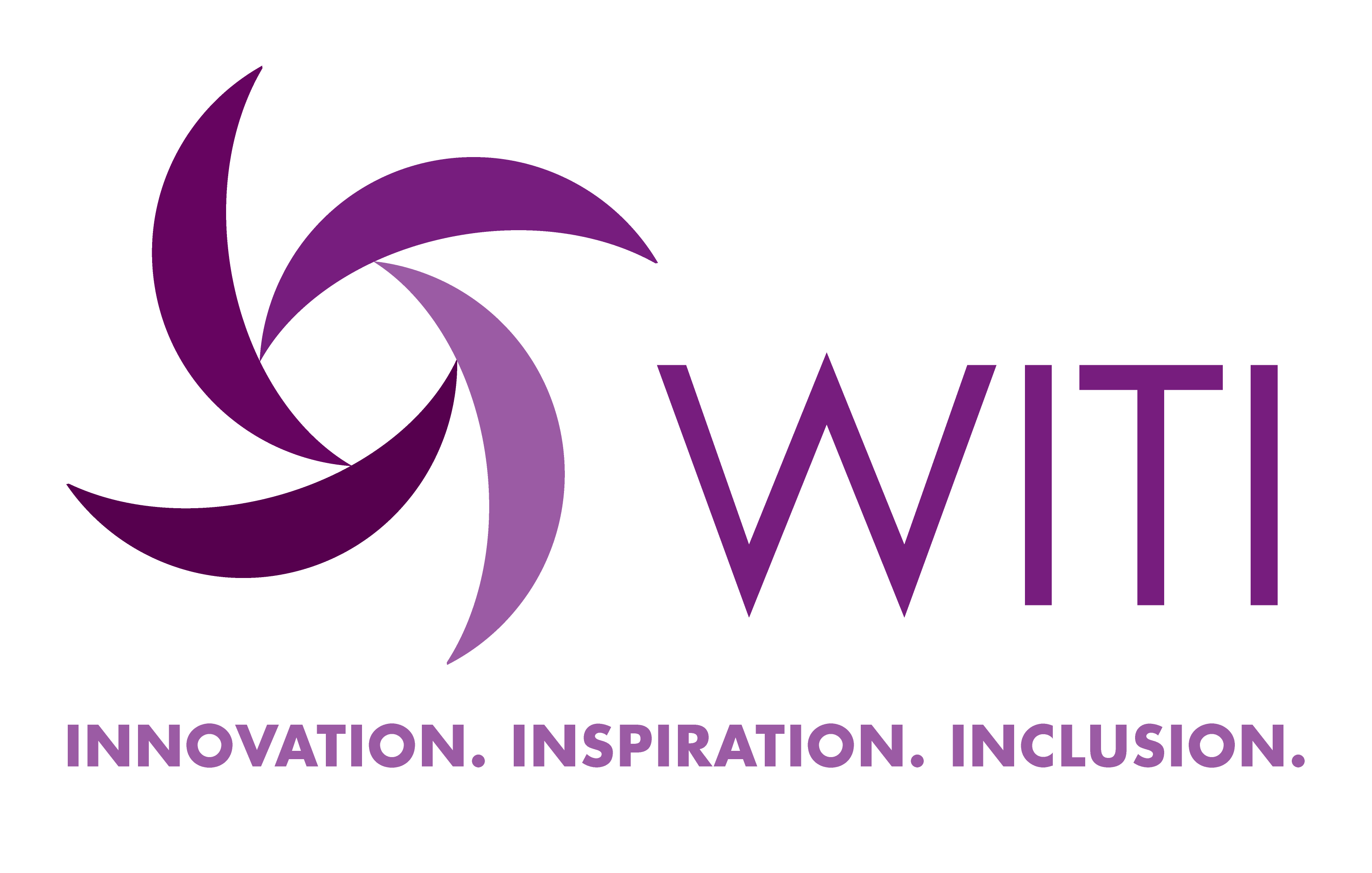 WITI (Women in Technology International) is committed to empowering innovators, inspiring future generations and building inclusive cultures, worldwide.
WITI is redefining the way women and men collaborate to drive innovation and business growth and is helping corporate partners create and foster gender-inclusive cultures. A leading authority of women in technology and business, WITI has been advocating and recognizing women's contributions in the industry for more than 30 years. The organization delivers leading-edge programs and platforms for individuals and companies — designed to empower professionals, boost competitiveness and cultivate partnerships, globally.
WITI's ecosystem includes more than three million professionals, 60 networks and 300 partners, worldwide. To learn more, please visit witi.com.