Engineering Solutions and Building a Career at Salesforce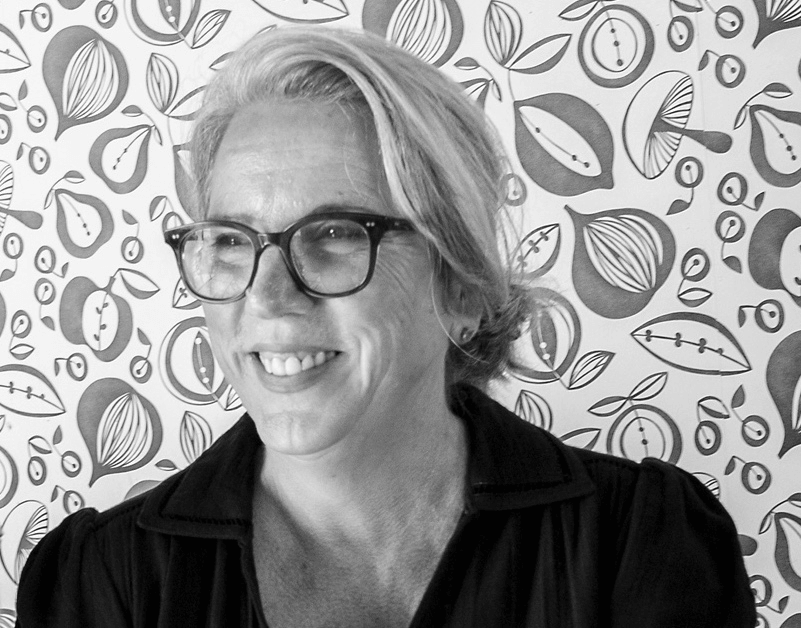 By Jane Donohoe
When Jane Donohoe, Director of Solution Engineering, joined Salesforce as a solution engineer, she admits she wasn't quite sure she'd be a perfect fit for the role. But she loved working on Salesforce projects as a customer and was excited at the prospect of working with the solution engineering team.
It didn't take long for Jane to realise there is no cookie cutter fit for solution engineering. "I found that solution engineers have a lot of various characteristics.
They are storytellers, builders, counsellors, consultants, mentors, technologists, architects, and innovators" she says.
"Some have more of one attribute or a blend of all, but as a collective, we can and do have such a big business impact and influence on our customers and colleagues."
Read more insights from our conversation with Jane about the dynamic solution engineering team at Salesforce.
How did you get into solution engineering?
I've held many roles in various organisations — from a trainer, to a pre-sales consultant, to an implementation delivery and business analyst. I've worked on the delivery of large Customer Relationship Management projects for different organisations in newspaper publishing, banking, consumer goods, and education using various technologies. However, Salesforce was by far my favourite solution to work with given its declarative nature. I was looking for my next project and a friend suggested 'why not work for Salesforce?' And the rest is history.
What has been your career path since joining Salesforce?
I've had the most amazing journey so far. I loved being an individual contributor and learning about our customers and solutions. I then moved into a leadership role and now lead the solution engineering team for our Retail and Consumer Goods team. I get to see first-hand the impact my team is having with customers. I have found that my passion lies in creating diverse and high-performing teams and evangelising to all who will listen about this wonderful trade of solution engineering.
What do you love about your current role?
I love leading with curiosity and empathy, something that comes in handy when meeting various customers from various organisations and learning about their business, strategies, goals, and challenges. I'm energised by the team I work with who are very talented individuals and very generous with their support and knowledge.
What's a typical week like in solution engineering?
Well, that's the beauty of it — especially if you like variety. There is no typical week. You could be meeting a new customer and getting to know their business. From shadowing an employee to understanding how the business works by running workshops and helping elicit requirements. You could be responding to Request for Proposals and collaborating with the Salesforce team to ensure we have the right solution and can articulate it with clarity and vision. You could also be working on a great way to convey the solution via a compelling story and building prototypes that will connect with our customer's challenges and desires.
You may be learning (there is always something new to learn) or sharing something that will help my team. You could be volunteering (because at Salesforce, we have 56 hours per year of paid time off for volunteering). However, regardless of the activity, you're not alone and have a great team locally and internationally to connect with and learn from.
What advice would you give to someone wanting to enter this field?
Research and investigate the role. This role has so much scope. There is no cookie cutter of the 'perfect' solution engineer. The key is to have a desire to make a difference, innovate, and explore solutions that will add value. It's an empowering role where you can really bring your best attributes. We have people from a broad range of expertise, from those that have strong technical or architectural backgrounds to those that have strong communication and consulting skills. What we have in common is a desire to collaborate and bring the best combination of skills together to achieve great outcomes.
How has your experience been at Salesforce?
The people and culture are top tier. I love the diverse and smart team I work with. I'm inspired by our leaders, and our values matter to me. I believe in our mantra of "Doing Well and Doing Good" and know that I work with people who feel the same way. I've been supported and sponsored through my whole journey at Salesforce and truly feel very privileged to work here.
Ready to start your next adventure at Salesforce? Join our Talent Community to stay plugged in and be the first to know about the latest Salesforce news, events, and career opportunities.