How is Salesforce Driving a Culture of Collaboration in Engineering?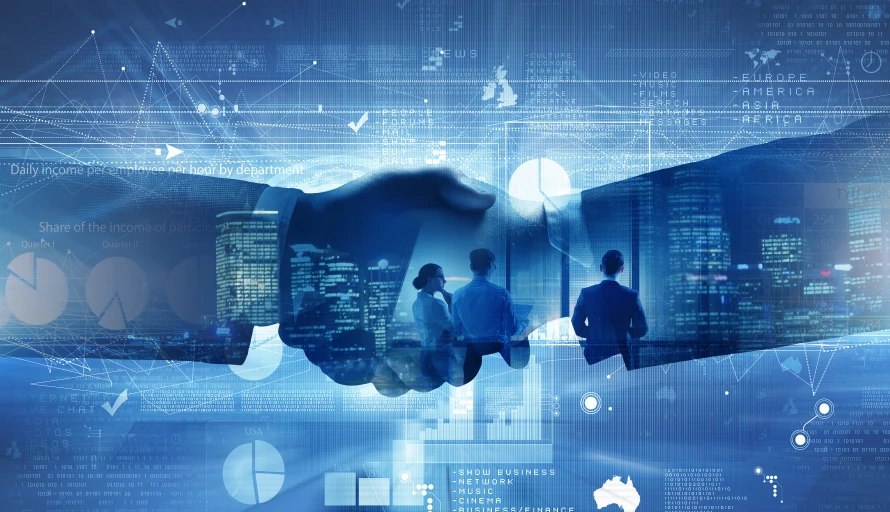 In our "Engineering Energizers" Q&A series, we examine the life experiences and career paths that have shaped Salesforce engineering leaders.
Meet Kwesi Ames, our vice president of software engineering, who leads the Hyperforce Solutions Engineering team (HSE).
Kwesi and his globally distributed team (hailing from the U.S., Ireland, and India) provide a guided journey for internal developers to seamlessly migrate their products and services onto Hyperforce.
You recently returned to Salesforce after previously working here for 10 years. What made you excited to return?
A few things were very compelling to me: The opportunity to learn and work alongside some of the brightest minds in the industry, to help developers easily operate on our Hyperforce platform, and to help our customers be wildly successful.
Last but not least, Salesforce really values trust. It fosters a sense of caring, camaraderie, collaboration, and commitment among employees, and I could see that spark was still alive within my various friends and colleagues that I knew here. So I knew I would enjoy working in our culture again and felt empowered that I could make a valuable contribution.
Kwesi discusses Salesforce's unique culture.
How would you describe your leadership style?
I lean toward an empathetic and participative leadership style. Each of my team members has their own unique story. I do not treat them with a one-size-fits-all approach, rather, I work to understand what each member needs and how I can best support them. I also invite input and engage diverse perspectives across the team to collectively develop a strategy or the tactics to support a strategy.
Overall, my leadership style shifts in response to situations or business demands at the time. This could include coaching, supporting, delegating, or directing.
What do you enjoy most about your work?
Seeing the development and growth of my employees. As a manager, I do not view my success as what I do on the keyboard, but rather what I enable my employees to do on the keyboard. I get tremendous joy when I see their faces brighten with pride as they share their accomplishments.
Kwesi shares the top engineering challenges that keeps him up at night.
How important is diversity to you and what value does it bring to your team?
It is absolutely essential! Diversity of background, ethnicity, gender, experiences, and culture results in diversity of thought, ideas, and creativity. In my experience, that has made my teams more collaborative, competitive, and dynamic. It also has made work environments more interesting and fun places to spend our time.
What's your favorite sport to play?
I played soccer my entire life and always earned a spot on my schools' teams. Today, I'm an aspiring triathlete.
I competed in my first sprint triathlon on Father's Day last year and am preparing for another race this summer.
I enjoy the variety of training.