Nurturing Your Passion: Combining Volunteering with a Career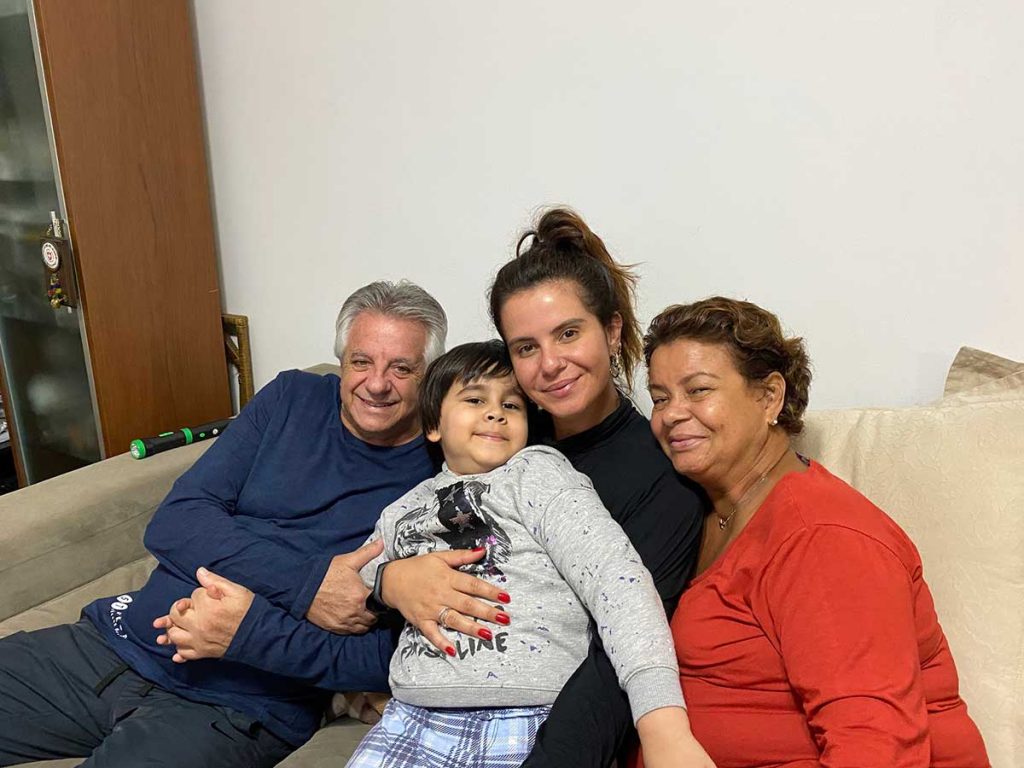 Written By: Fiona Waters, Staff Writer, WITI
Sixteen years of experience in the financial and technology industries has brought Luana Gimenez to Salesforce Brazil as a Senior Tech Recruiter focused on Latin America. In addition to her day job, Luana works with Salesforce's Equality Groups—serving as the Global Vice President for Salesforce Women's Network (SWN) in Latin America, and as the Events Chair for Outforce Brazil. Her experience as a recruiter and work with Equality Groups, has allowed for her to develop her career in ways she never thought possible.
Mentorship Helps Drive Career Development
In the time she's been at Salesforce, Luana has been impressed with the many opportunities and resources available for career development. There are "courses, workshops, internal materials, references… a mentorship program…" Mainly, she appreciates the accessibility of Salesforce's executives and their willingness to help mentor employees. "Three years ago I sent one of our equality leaders a direct email, they replied, and we had a virtual meeting." It was this initial meeting that made Luana realize the importance of mentorship, and that sometimes it just takes a little courage.
"It's hard to ask. We have to build more confidence. People [often] feel like being a mentor is a high commitment, [as if] it's for life." Luana stresses that sometimes mentorship can be as simple as asking two important questions over a 30-minute virtual coffee. That method has allowed her to help a wider range of people throughout her career, and has helped her learn more about herself along the way.
Mentorship is just as much about getting to know yourself as it is about seeking help from another person. For her own career path, Luana has learned to keep a "successes" file and a "failures" file. Keeping track of these for herself not only boosts her confidence, but also helps her to see what she needs to work on moving forward. "Don't ever let people tell you what you can and cannot do, and don't be afraid to try things. You usually don't buy a car without test driving it first." It was Luana's commitment to trying new things that led her to her role with SWN.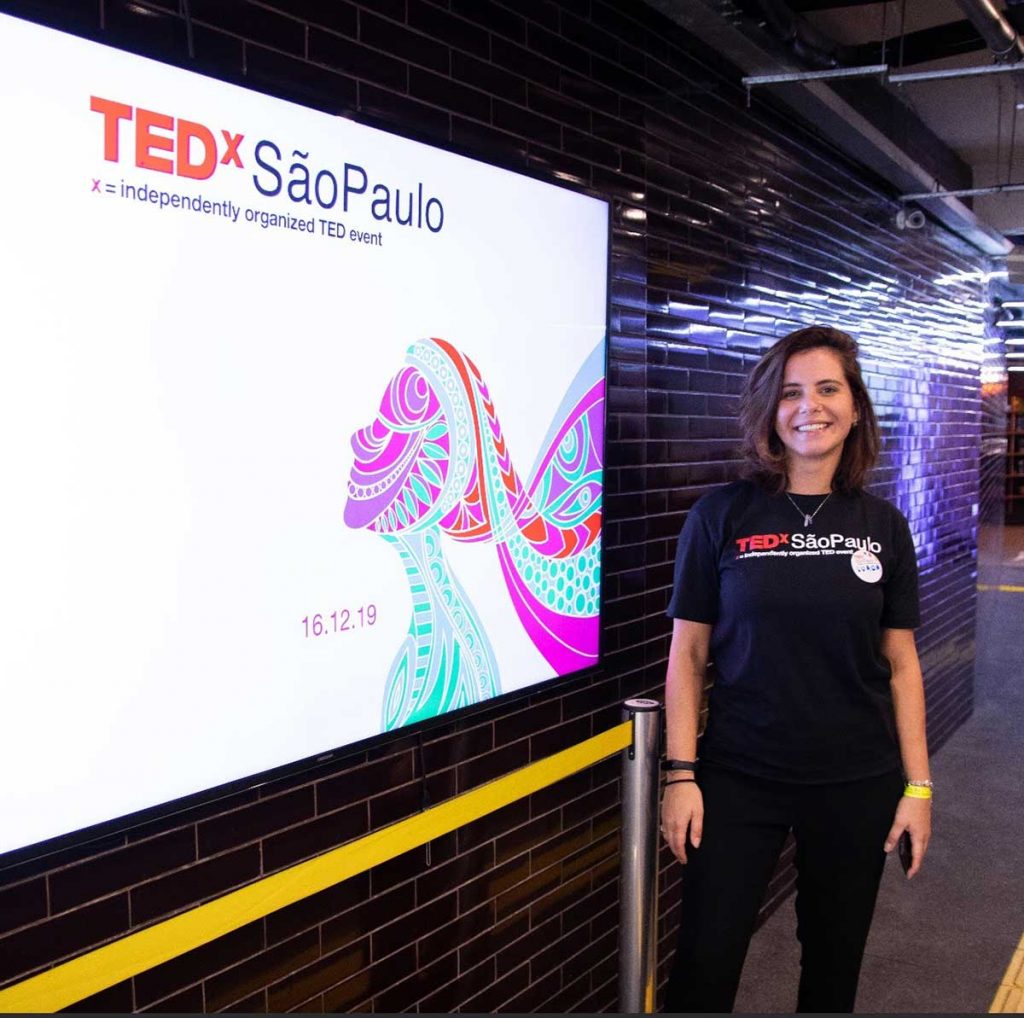 Investing in Equality
Luana is grateful to be a leader in Brazil's SWN chapter. "We work with stakeholders to create and regionalize content, set up volunteer opportunities with NGOs, and also raise awareness through courageous conversations." SWN gives women and allies the opportunity to connect with one another and educate one another. These conversations directly lead to supporting and fostering a diverse workplace.
"There's always room for improvement and the best way for a company to learn and decide on the best strategy to attract, retain, and develop the best talent is by paying attention to equality," explains Luana. "It's not only about the right thing to do, it's the smart thing, too," Luana explains.
However it's not enough just to have a diverse workforce, it must also be inclusive. "If you don't have a place in which anyone can thrive, then you have a problem, not a solution. You have to pay attention to both." The Equality Group model at Salesforce ensures that representation is integral to the company, "I think every company should care about equality as much as Salesforce does," Luana says.
Large-scale inclusivity takes everyone, and involves more than just talking to your colleagues. "I always start by genuinely wanting to know the people that I work with at Salesforce," Luana notes. She adds that being a good ally also takes humility. "You have to understand that even though you have good intentions, you don't know what is best for the other person." Instead of relying on one person to teach you about the issues a group faces, take it upon yourself to read and learn.
Luana recalls reading about a "neck test" method. "Use your neck to look around. If all you see are people that look just like you and think like you, you are doing something wrong." Connecting with a variety of people — including her colleagues at Salesforce, global board members of SWN, and meeting others through volunteer opportunities — keeps Luana surrounded by people who show her "how to be an amazing ally" everyday.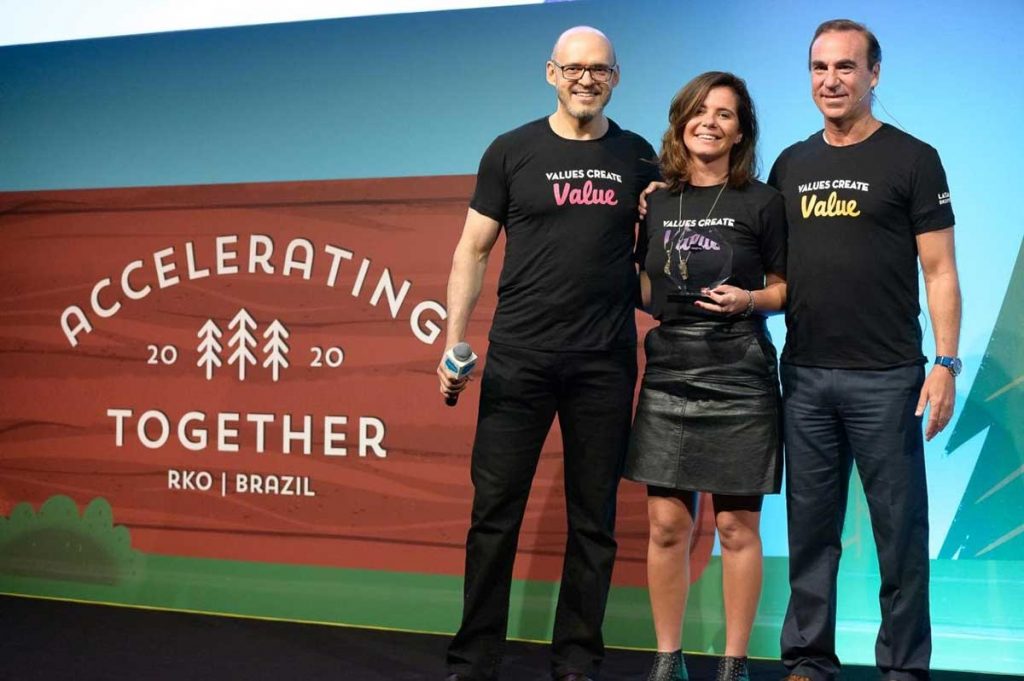 Putting Words Into Action
Allyship involves four main principles: show up, speak up, listen, and ask. Everyone has a piece of allyship they excel at, or are working on. Two principles Luana is particularly good at is speaking up and listening. In meetings, if someone is being interrupted or can't share their thoughts, she pauses the conversation to make sure they are heard. She believes it's important to "use your privilege to support other people," and that includes having the privilege to speak freely in meetings.
Additionally, Luana thinks that listening is just as important. But listening doesn't just mean hearing what the other person is saying, it means to listen "without judging, and without putting your personal experience into their story." When asking questions, finding "the best way for you to support them," is important, "because that might look different for each person."
Luana believes that if allies follow these two principles, they can help women in STEM along their career paths. When it comes to women in STEM, "it's not a matter of lack of interest," but a lack of advocacy, opportunity, and occasionally allyship. "You hear women sharing that once they get into university, they can't ask questions [and that] no one wants to pair with them." The solution to this problem is more complex, but creating change can start with something as small as providing support in the home.
"Sometimes the lack of encouragement starts [at the family unit]." It can also come from those around you. Luana is waiting for the day people stop believing that "'this is a man's job, this is a woman's job, this is for girls, this is for boys.' That only harms individuals… Why should we have boxes to our desires, accomplishments, visions, and goals because of gender?"
Luana loves that Salesforce gives her the opportunity to open doors for women around the world. With the support Luana has at Salesforce, she's able to focus on her day job, while volunteering and following her personal passions. Being involved with SWN has only enhanced Luana's career — providing her with professional opportunities she never expected.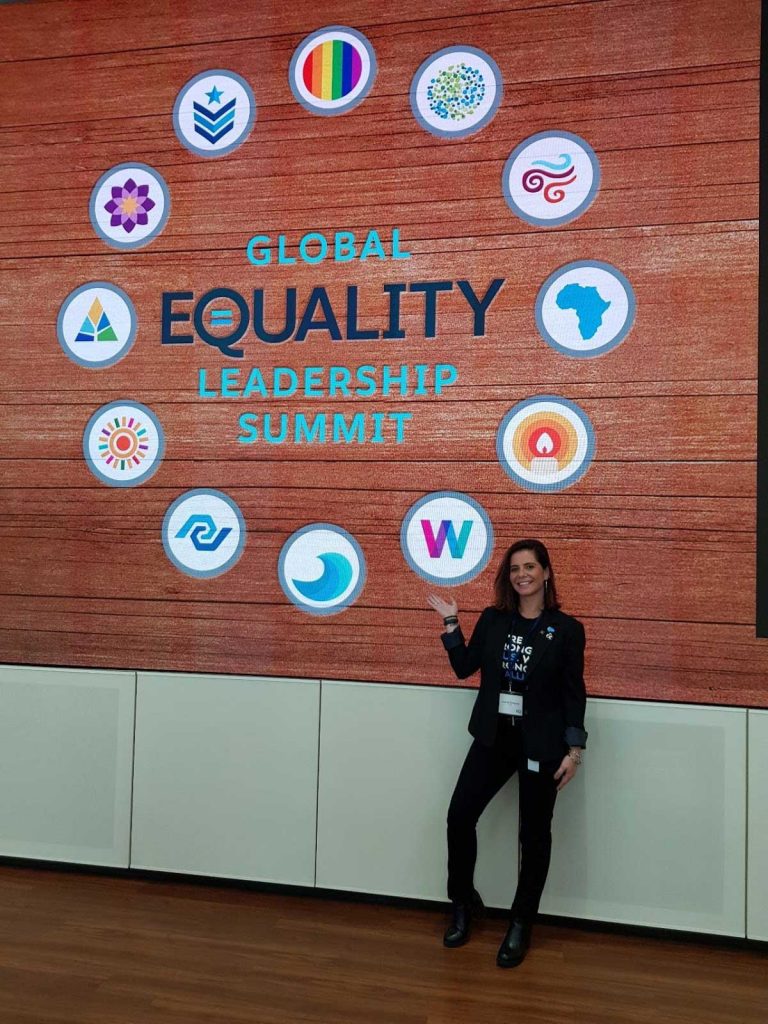 Does Luana's story resonate with you? If so, check out how you can combine your passion with opportunity at Salesforce.