Salesforce Employee Groups Honor AAPI Heritage Month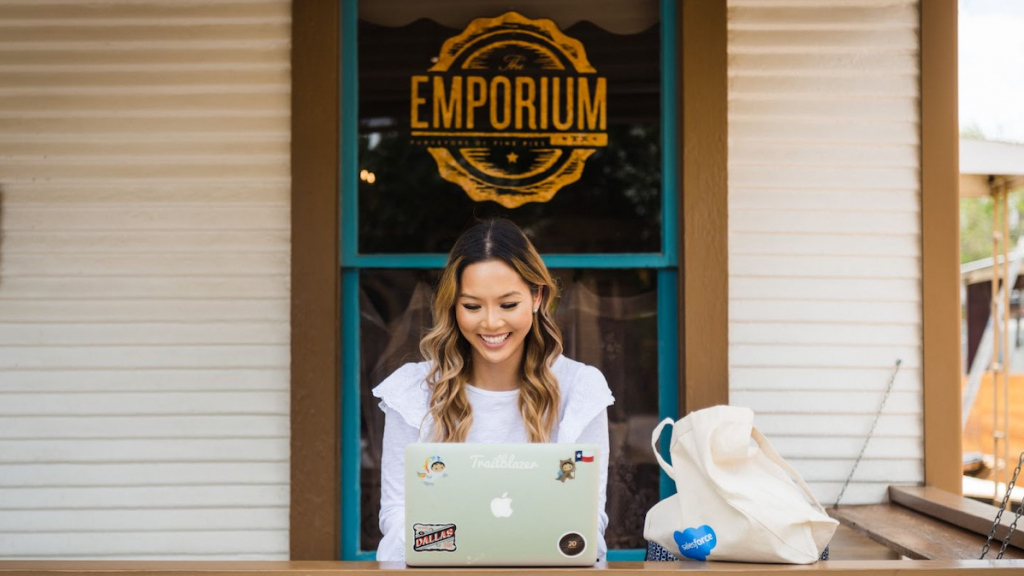 As we honor Asian American and Pacific Islander (AAPI) Heritage Month in May, we also recognize that the community still faces anti-Asian violence. In just one year, the nonprofit Stop APPI Hate recorded 3,800 anti-Asian hate incidents in the United States alone — a 150% increase from 2019 to 2020.
This AAPI Heritage Month, it's imperative to remember the importance of year-round allyship.
Asiapacforce and Southasiaforce are two employee resource groups (ERGs) — or Equality Groups, as we call them at Salesforce — that are dedicated to empowering members of the AAPI community.
Below, members of Asiapacforce and Southasiaforce share how they practice allyship with their communities, and how others can too.
Anamika Yadav, Success Manager and Southasiaforce Communications Chair, explains that allyship is more than just educating yourself — it's being willing to educate others:
Southasiaforce Regional President and Lead Software Engineer William Jeyaraj, emphasizes how a community of allies leads to celebrating and supporting one another, no matter the differences:
As Asiapacforce member and Associate Product Marketing Manager Sylvia Wong shares, allyship should be a priority, not a momentary thing. She also gives tips to practice active allyship:
At Salesforce, we're committed to taking action against racism, violence, and hate. Our Racial Equality and Justice Task Force was formed to address systemic racism, brutality, and injustice. In this spirit, Salesforce is addressing anti-Asian hate by donating $700,000 to Stop AAPI Hate and $250,000 to the Chinatown Community Development Center.
Editor's Note: Anamika is now a Transformation Consultant